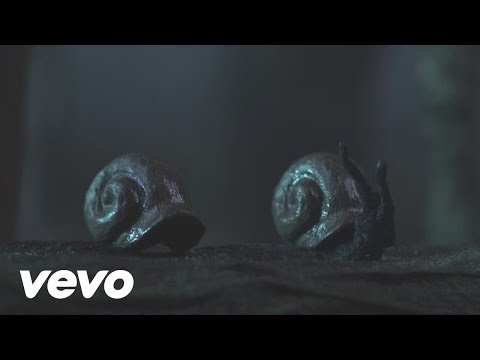 Everything means nothing to me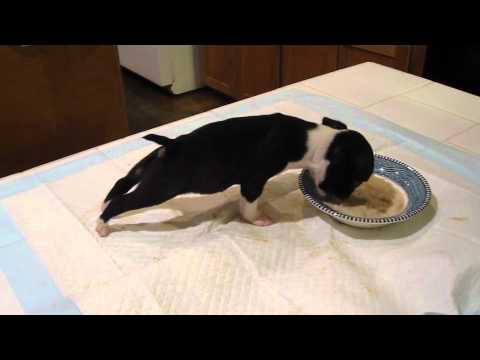 Letting go the (h)arms that held me needless wanting nothing of me other than my yielding
"But now that we're 18 days out from the election, Mr. "Severely Conservative"..."
– President Obama, coining a phrase in Virginia this morning (via barackobama)
"We had our first debate last night. And when I got onto the stage, I met this..."
– President Obama in Denver, CO today (via barackobama)
CONFUSED CONFUSING FUSING EVERYTHING PAST PRESENT AND FUTURE (SEWING SUTURES TO THIS AND THAT) AND BRIDGES TO BURN (ALL LESSONS UNLEARNING); UP TOO LATE AS ALWAYS, ONE MORE LOG TO ADD TO THE FIRE OF SO MANY SMALL WAYS WHEREIN I I KEEP WHAT CANNOT KEEP (WHICH IS ONLY THIS AND ALSO THESE) MEMORIES MADE UNMAKING BROWNING WITH THE LEAVES TO SHED AND SHRED-  MY PACE SO FAST (MASTLESS YET WINDBORN)...
"BUT OF COURSE THERE IS NEVER ANY FIRE WITH THE DARLINGS WHO DOTE ON AND ON IN..."